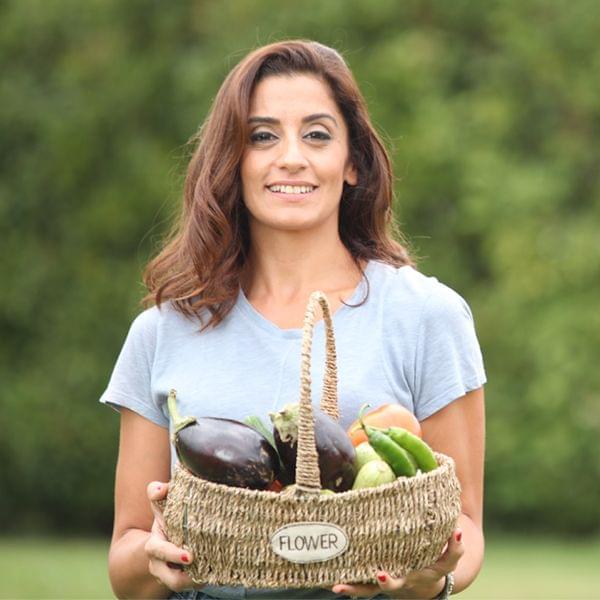 Meet The Creator Of
AIM By



Tina Chagoury
Tina Chagoury is a licensed clinical dietician, health behavior educator and a regular media expert guest practicing in Dubai for more than 17 years, she also runs online courses mainly in women's hormones and nutrition, children nutrition and general weight management.
Tina is an adjunct instructor of Human Nutrition and Food science at the Abu Dhabi University and currently consults at the Jumeirah al Qasr's DNA Wellness clinics as well as NMC's Cooper health Clinic and works closely with renowned pediatricians and functional doctors.
Aside from being a health advocate and practitioner, Tina is a breast cancer survivor with life lessons from her experience. She says: "put your health first, always, and don't settle for being and feeling just ok: always strive for optimal health, to be and feel your best, eat clean food, respect your body and practice mindfulness to surmount whatever challenges life throws on you".
Her life hack: add goodness to anything you do: sprinkle seeds on your salads, add music to your dinners, put candles in your house: sometimes the tiniest things bring the most happiness and contentment.
Tina is sharing with women around her the fruit of her years of experience and survivorship and collaborated with The Healthbar to curate anti-inflammatory, hormone balancing recipes and provide you with A.I.M
"DESIGNED FOR WOMEN BY A WOMAN"