The Health Bar (1500 - 1700 KCAL)
If your daily caloric count is between 1500 and 1700; The Health Bar plan is for you. Lose weight or maintain your healthy target weight with our varied tailored menu to suit all your needs. Rich in proteins, it will keep you satisfied while losing your extra fat and maintaining your muscle mass.
Lose weight and stay healthy.
Our specialized 1.500 calorie meal from The Health Bar in UAE for a balanced diet that fits your active lifestyle. Let us do the cooking so you can concentrate on your career.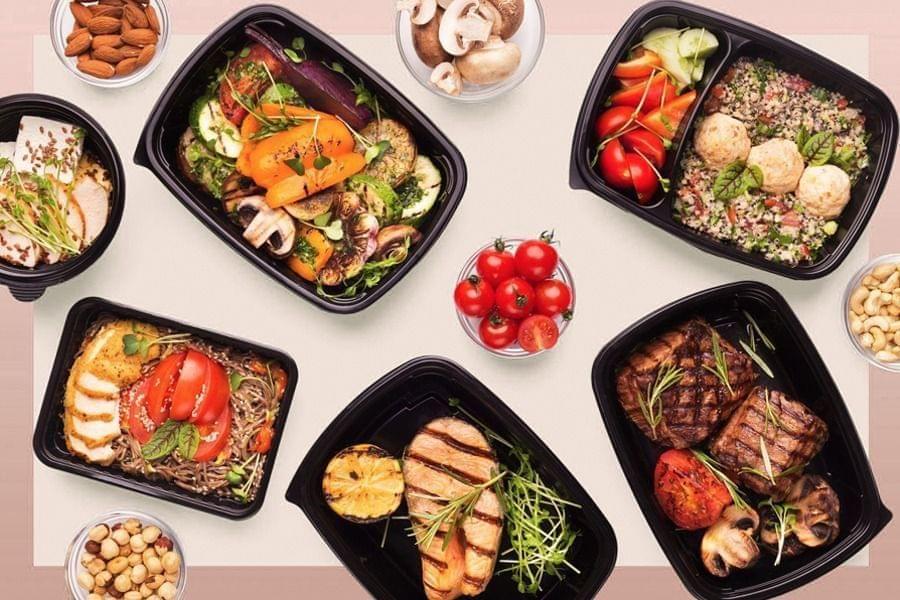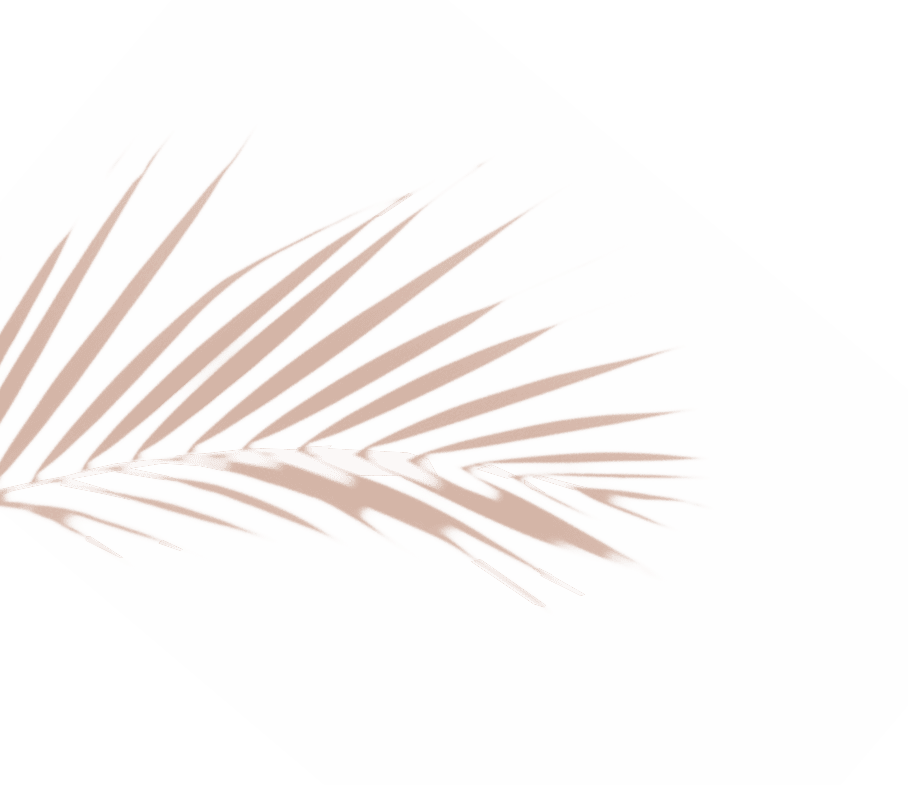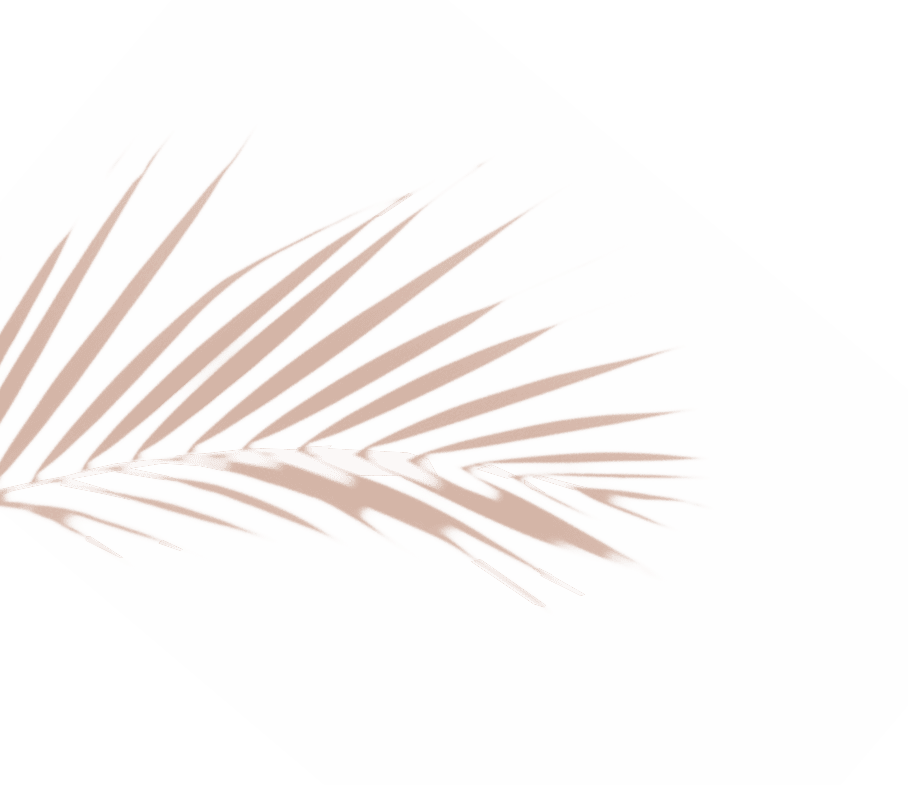 Additional Charges
Cooler Bag Deposit
AED 0.00