Gain it up (1800 - 2000 KCAL)
Your daily caloric count is between 1800-2000:
you want to lose weight and maintain your muscle mass?
You want to maintain your healthy body weight?
This plan is for you.
Our varied and rich menu will help you reach your goal.
It is rich in proteins and low in fat, it will provide your body with all its needs.
A 2.000 calorie meal plan designed for active people that want to get in shape while eating a healthy diet.Available in UAE. Check out this plan and the benefits it can provide for you.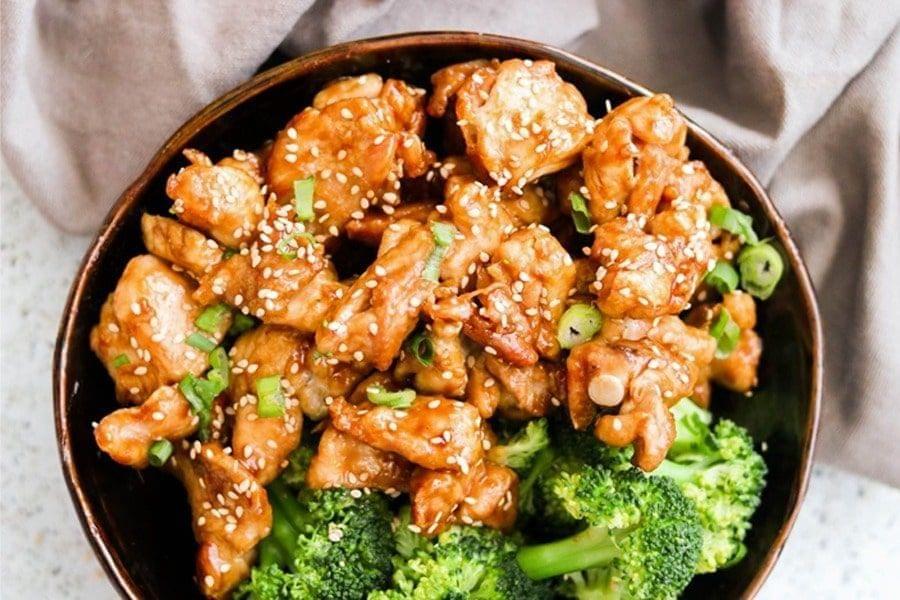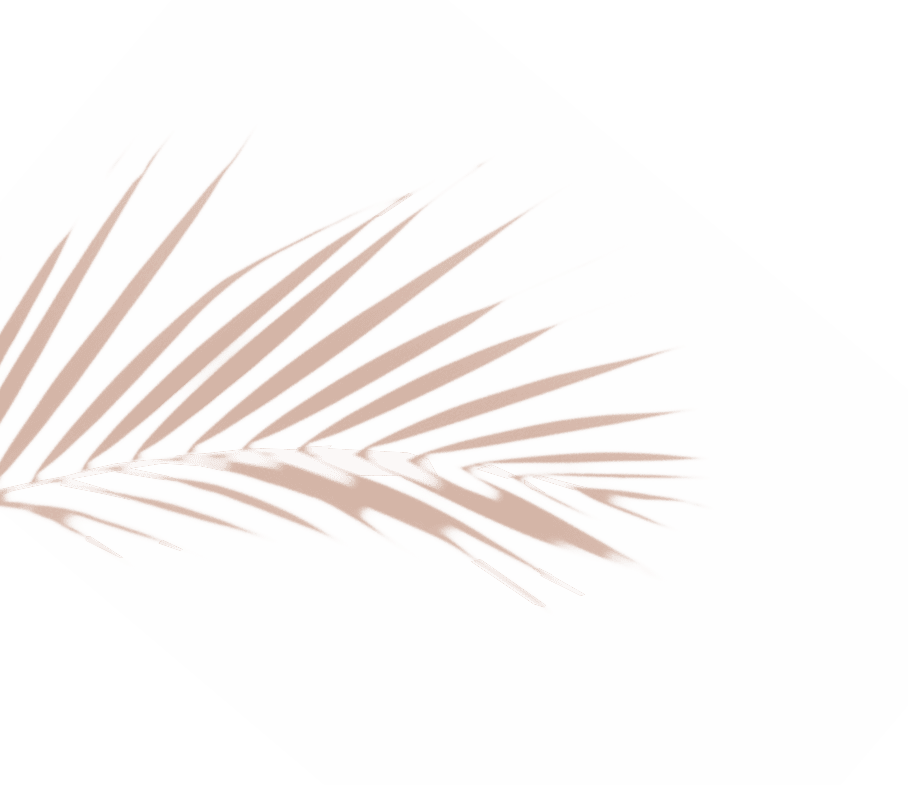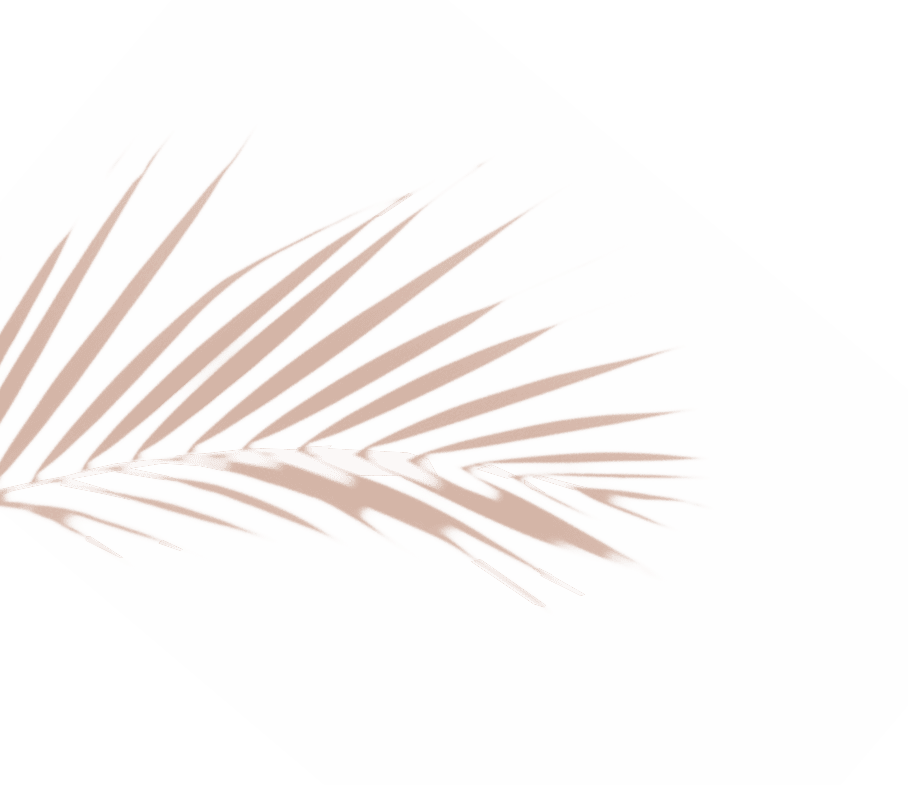 Additional Charges
Cooler Bag Deposit
AED 0.00