Athletic Meal Plan (2800-3000 KCAL)
If you are a professional athlete or trying to be, this meal plan is for you.
This nutritious meal plan is high in proteins, rich in complex carbohydrates and low in fat. It will help you build muscles, lose fat and be healthier than ever before.
28% of your daily caloric intake will be from proteins, equivalent to 180 to 200 g per day.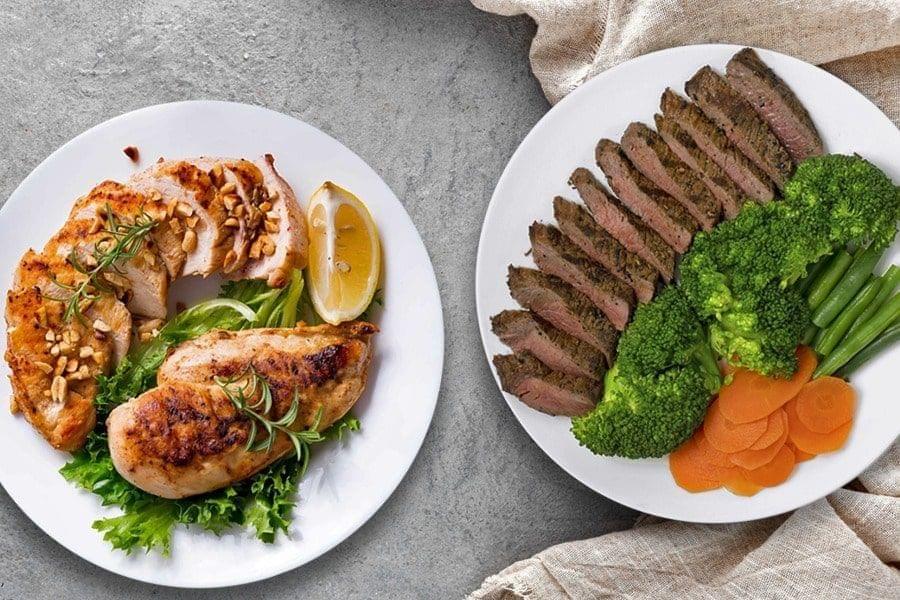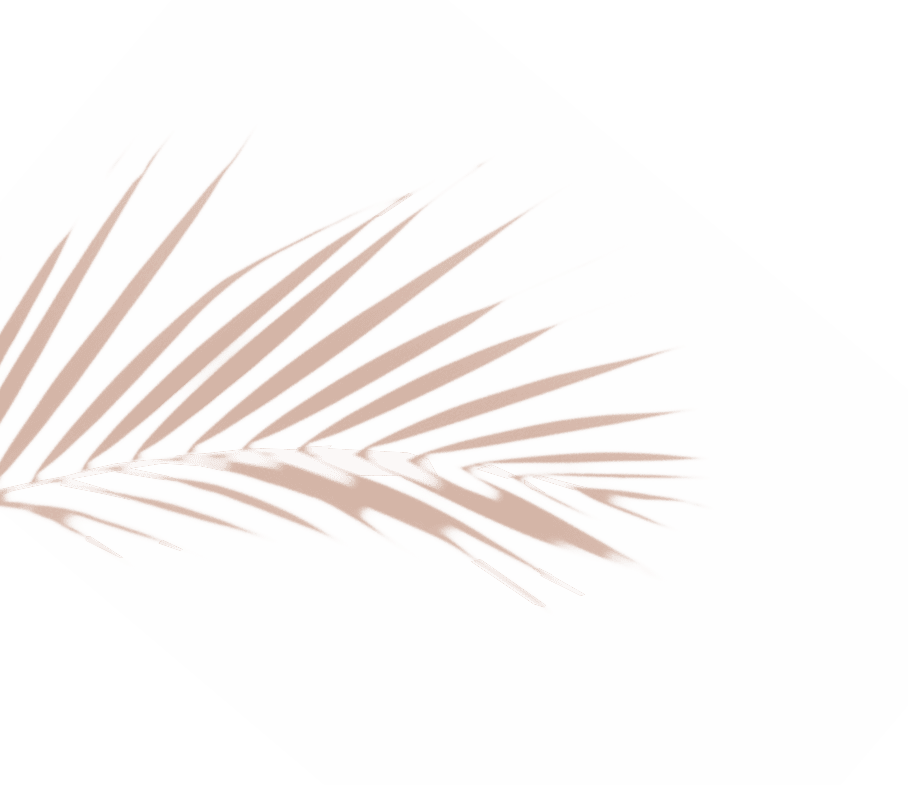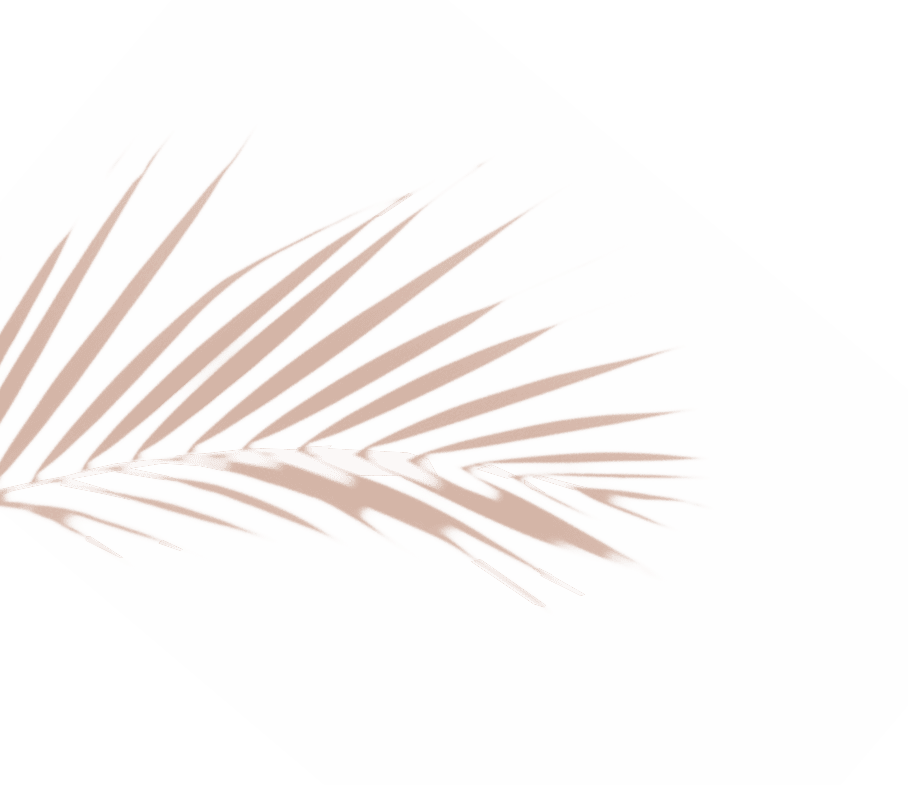 Additional Charges
Cooler Bag Deposit
AED 0.00